Main Branch Amritsar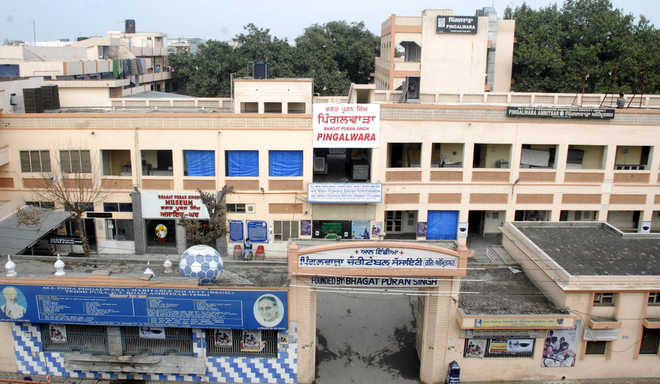 The main branch houses the Adminstrative Complex, A Female ward, Children's ward, Rehabilitation Centre, Dispensary, Medical Lab, Dental Centre, Museum and the Common Kitchen
Manawala Branch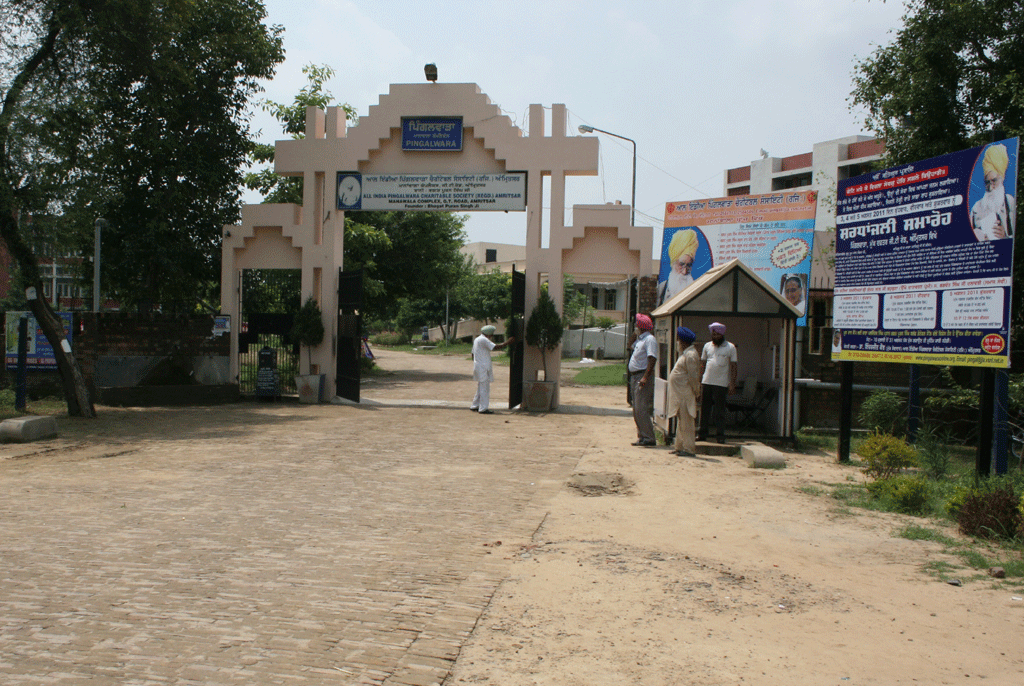 Manawala complex is located 8.5 Km from Amritsar on the Jalandhar-Amritsar G.T. Road.It is a practical shape of the vision of Bhagat Puran Singh Ji
Pandori Branch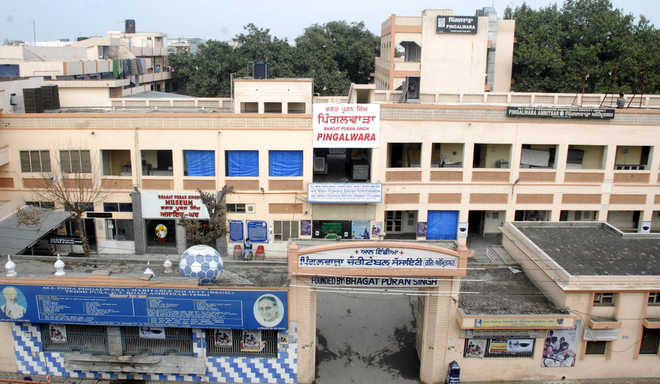 This branch is located 9 km away from Amritsar on the Amritsar- Majitha Road.
Jalandhar Branch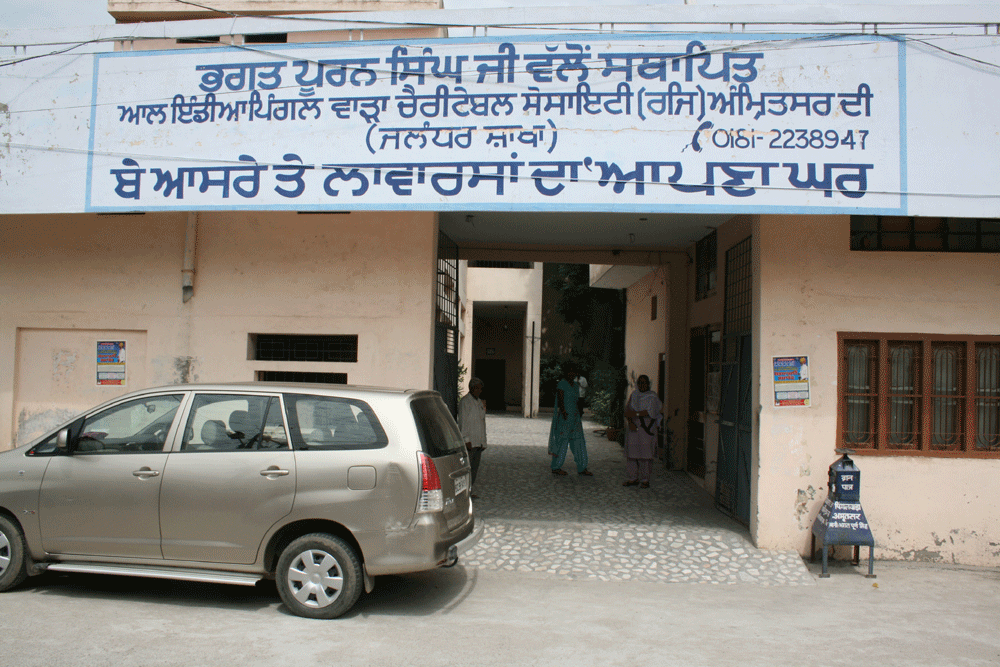 All India Pingalwara Charitable Society Jalandhar Branch,Makdoom Pura Dhobi Mohalla, Jalandhar:
Chandigarh Branch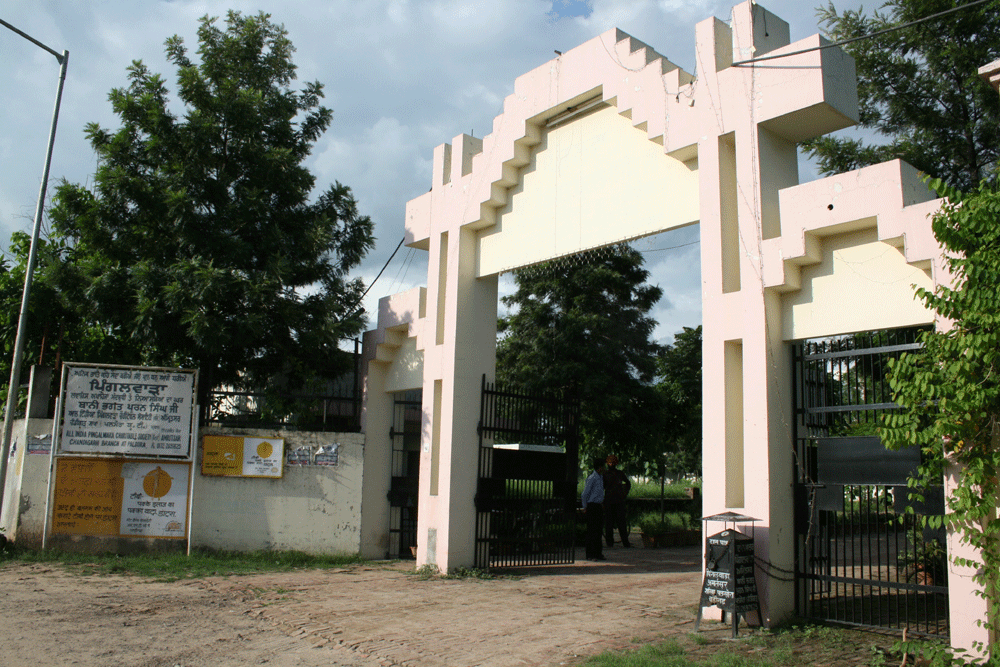 This branch was opened in January 2001 and since then accommodation for 200 patients has been built up. Presently strength of patients is 85 these include mentally challenged men, women and children and homeless old people.
Goindwal Branch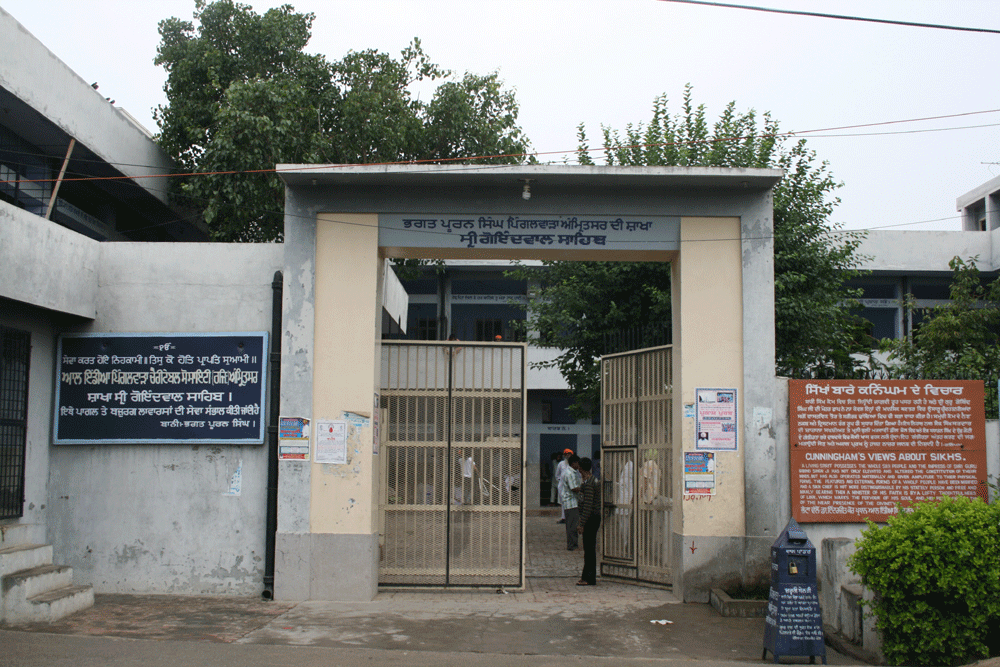 All India Pingalwara Charitable Society,Goindwal Branch Near Main Gurdwara GoindwalTel: 01859- 222798. Branch Incharge: Bibi Baljinderjit Kaur This branch houses 95 male patients and is located near the main Gurdwara on the Trntarn Road.
Sangrur Branch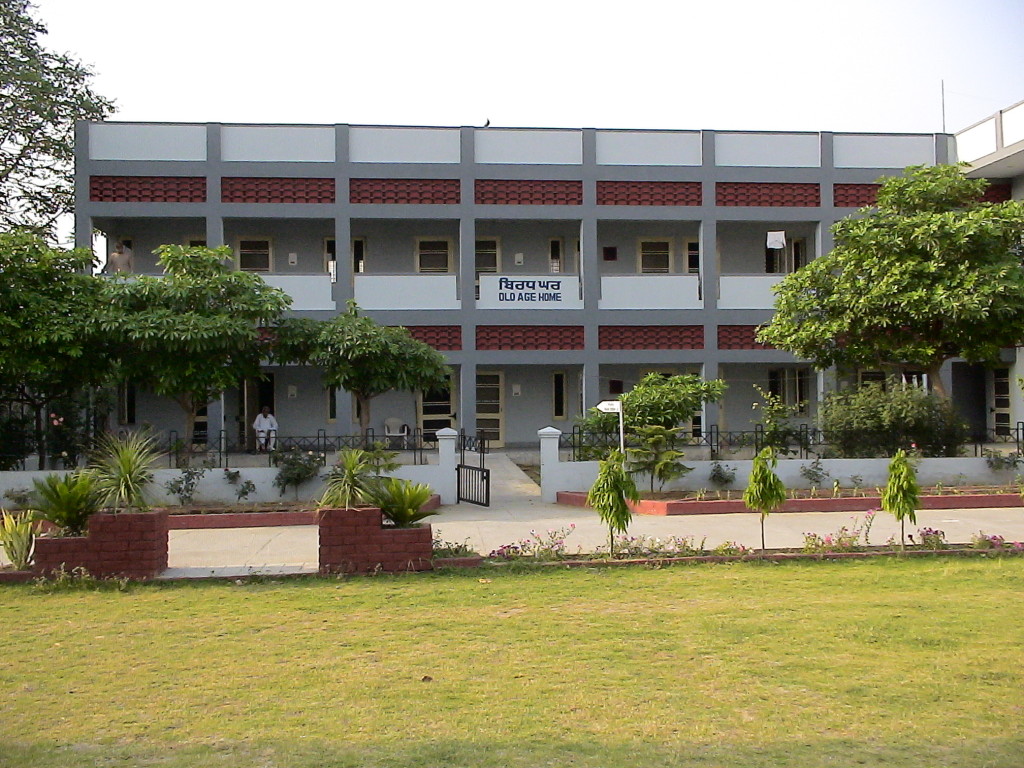 This branch has 209 residents that include school and college going girls,disabled, sick destitutes. Old Age Home provides succor to many aged persons.