Zero Budget Natural Farming
Pingalwara has set up its own Zero Budget Natural Farm at Dheerekot near Jandiala Guru, Amirtsar and at village Bangawali in Distt Sangrur. Excessive use of chemical fertilizers and pesticide has manifested itself in Cancer, female fetal loss, adverse effects on reproductive health. These farms are demonstration farms where cultivation is done without use of any pesticide. Results of Zero Budget Cultivation can be seen in these farms. The production in this farm has doubled after adopting this technique. The farm at Dheerekot has got so popular that each day group of farmers,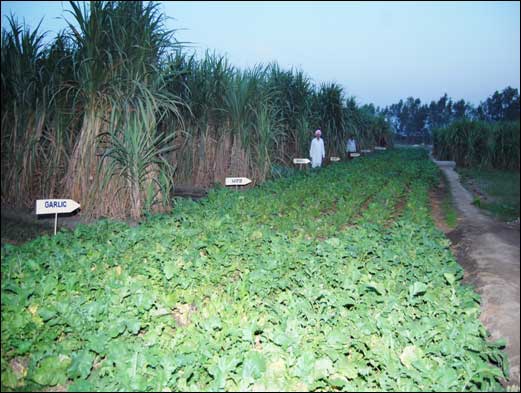 Bhagat Puran Singh Nursery
Bhagat Puran Singh was very much worried about environment pollution and he advocated forestation. He himself planted saplings in various public places. To continue that work, society is planting saplings every year in rainy season. Society has its own nursery where over 60,000 saplings are distributed free of cost ever year. During tree plantation, trees are planted in Schools, colleges, hospitals, public health centres, cremation grounds and other open spaces free of cost by teams of Pingalwara workers. During the last 15 years over 9 lacs trees have been planted all over Punjab.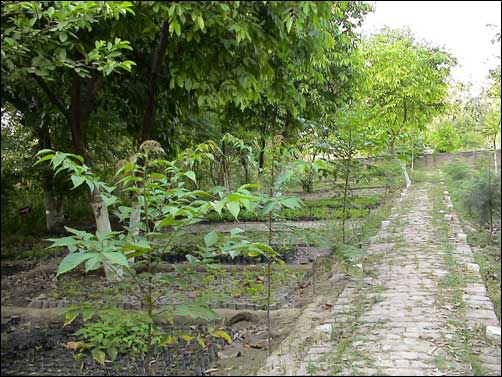 Sewage Treatment Plant
Manawala Branch of All India Pingalwara Charitable Society (Regd.), Amritsar is outside the boundaries of Municipal Corporation and there are no arrangements for the disposal of sewage. Therefore, treatment plant of sewage has been set up and the water is recycled and used for agriculture and the remaining water is used for harvesting.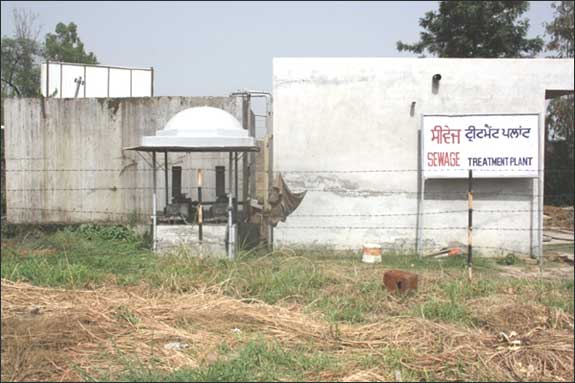 Orchard
It is situated at Manawala in about 1½ acres of land. Residents of Pingalwara eat organic fruits like litchie, guava, pomegranate (anar), Pear, sweet-lime (masumi), black-berry (jamun), sapodilla (chiku), mangoes, etc in abundance.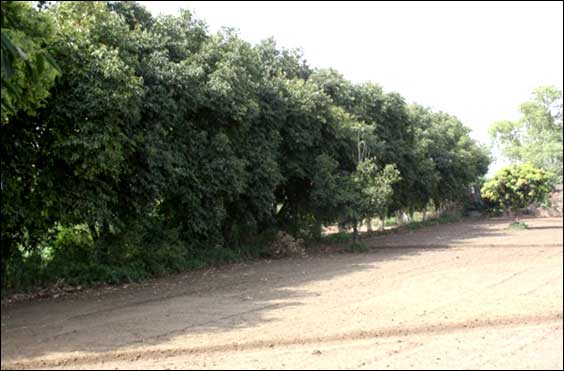 Gobar Gas Plant
There are three Gobar Gas plants are in field of Sangrur Branch, Manawala Branch and one in Dheerekot farm near Jandiala. We have many cattle so it is good to use conventional energy.